An essential app for any Shopify store. Get alerts, learn the cause, and solve the issue.
More often than not store owners don't even know that their shop is down. Don't make a costly mistake sending ad traffic or a marketing campaign to a broken site. ShopStatus gives you total coverage and peace of mind.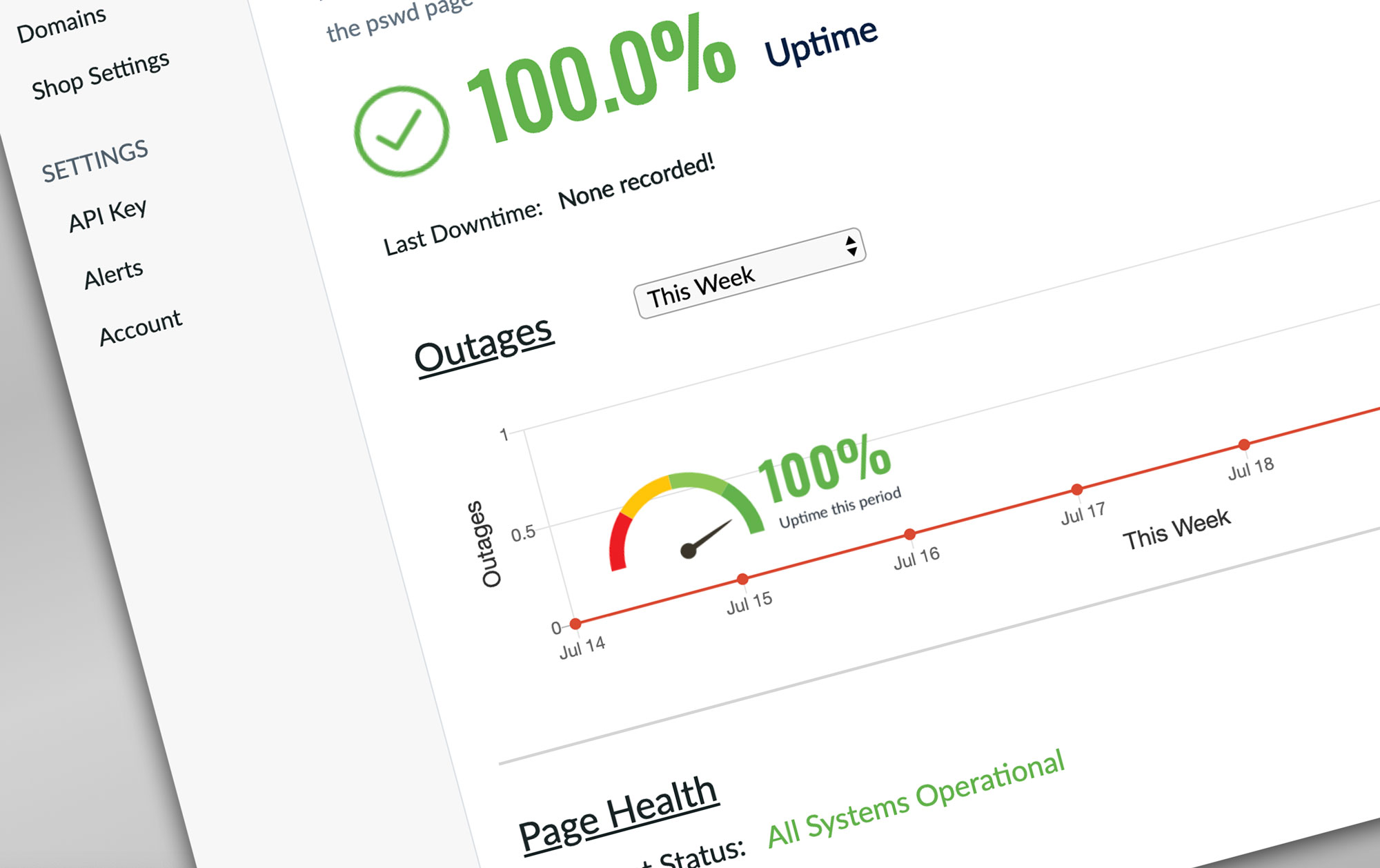 Page Monitors
ShopStatus tracks and reports outages on core shop pages (home, checkout, cart, all collection) or any important page you define.
Store Alerts
ShopStatus monitors specific changes on your store such as product updates and order information. Get alerted if an item dips below a preset inventory or if your daily refunds exceed a target level.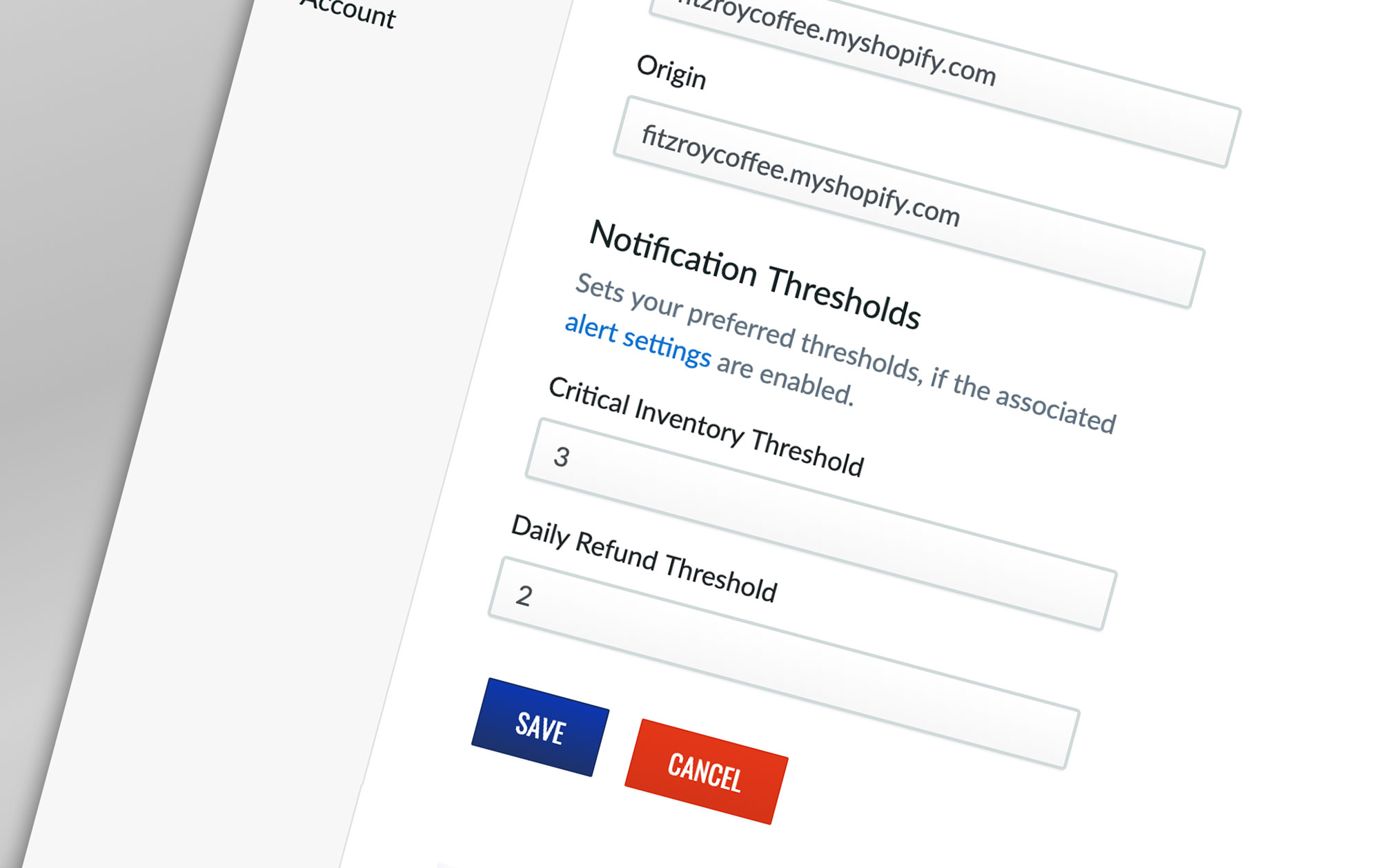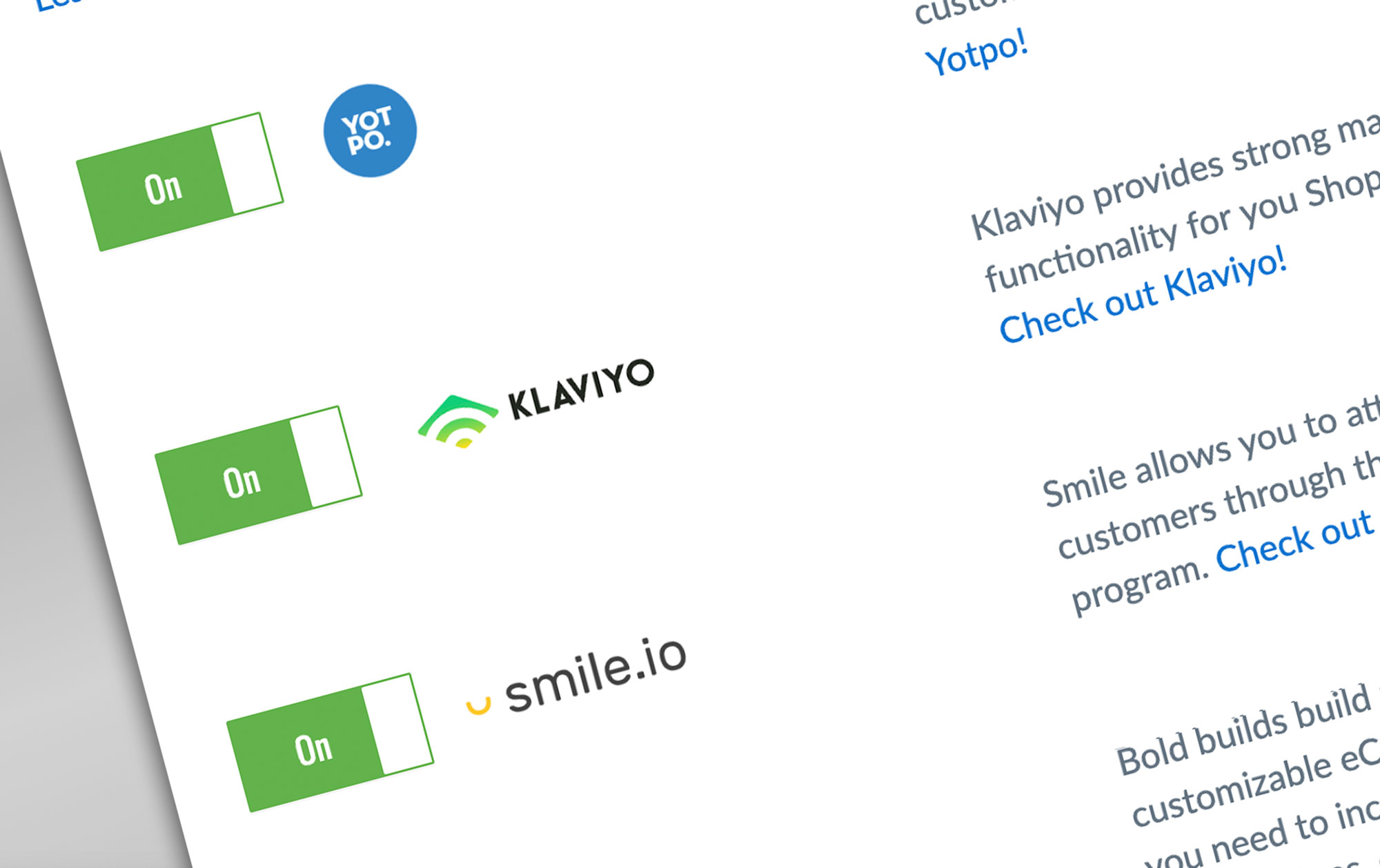 App Monitoring
Toggle alerts for dozens of third party apps and ShopStatus will notify when popular Shopify apps and services go down.
Shopify Status Alerts
ShopStatus monitors Shopify's global operations alerting you when an issue that may compromise your shop. We send automatic alerts and updates until the issue is resolved, and provide context on your dashboard.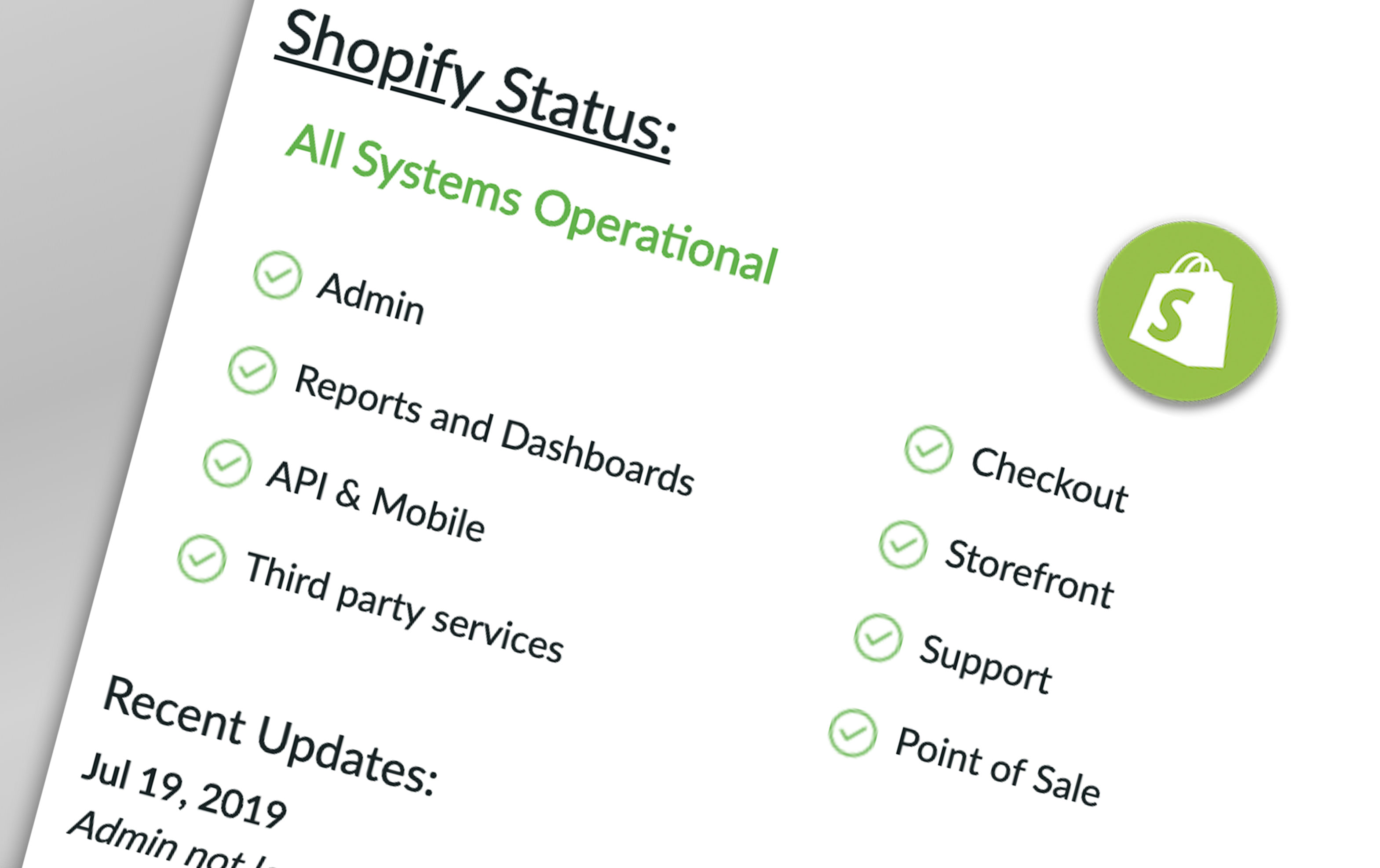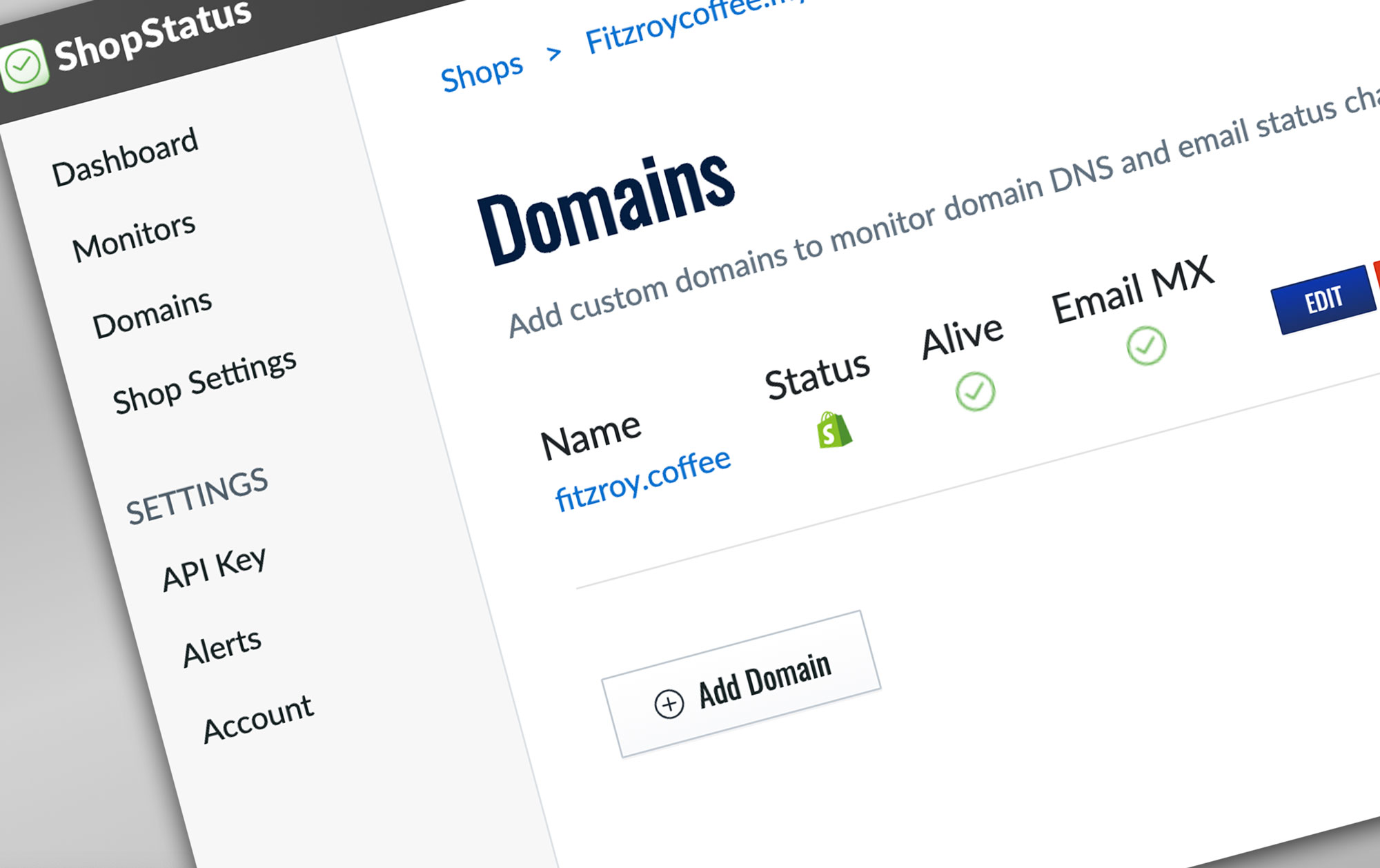 Domain Monitoring
ShopStatus will report on all of your custom domains, providing information about DNS, mail service, and checking for a live connection to Shopify.
Intelligent Notifications
ShopStatus will email you the moment we detect a potential issue or outage, then let you know when issues resolve. Opt into the alerts you need, and get updates at a glance.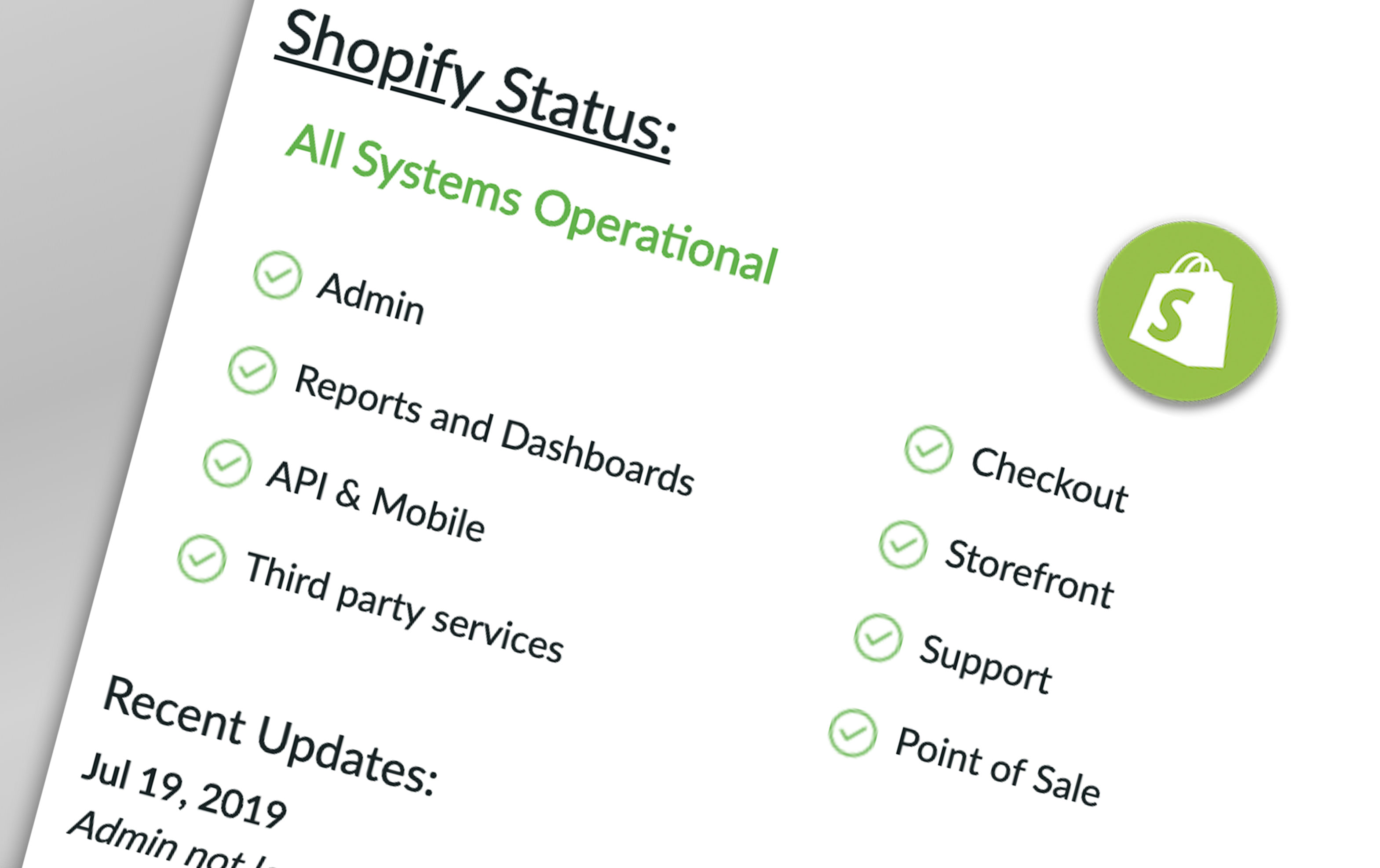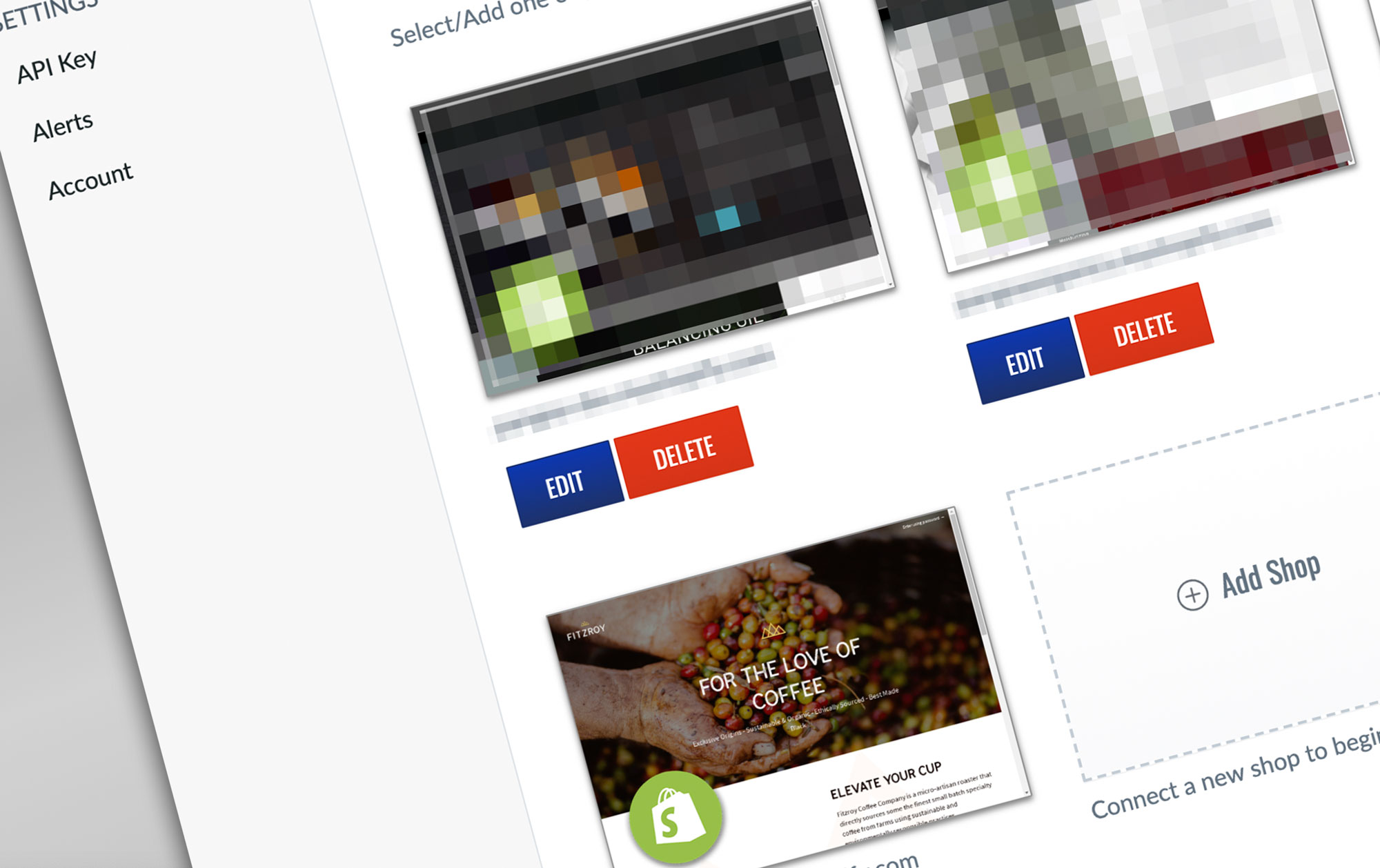 Multiple Shop Support
If you're a large retailer, freelancer, or dev team we have you covered. ShopStatus lets you monitor all your shops from a single dashboard.